---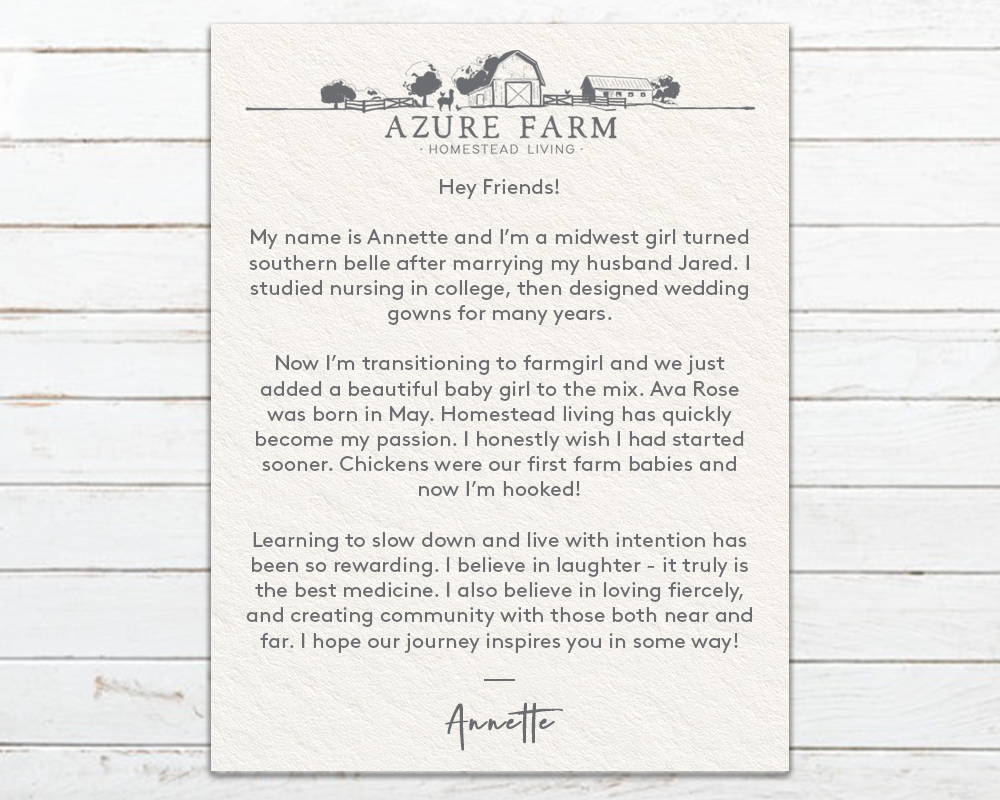 ---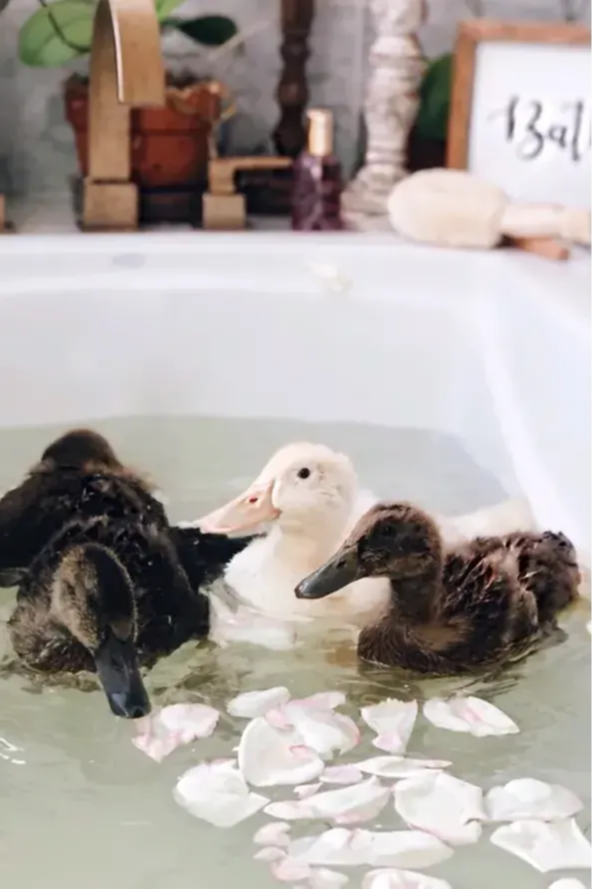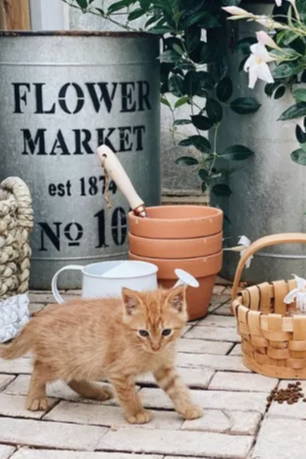 ---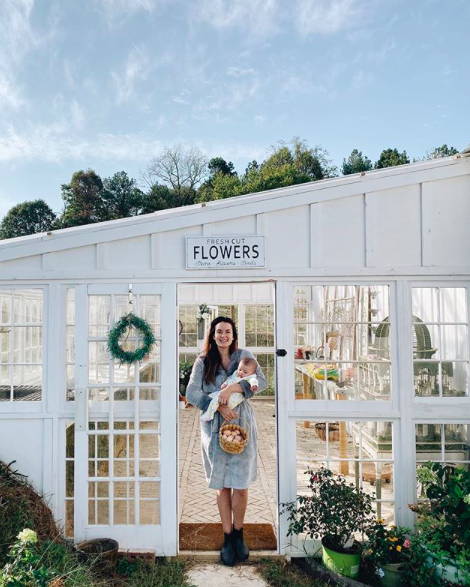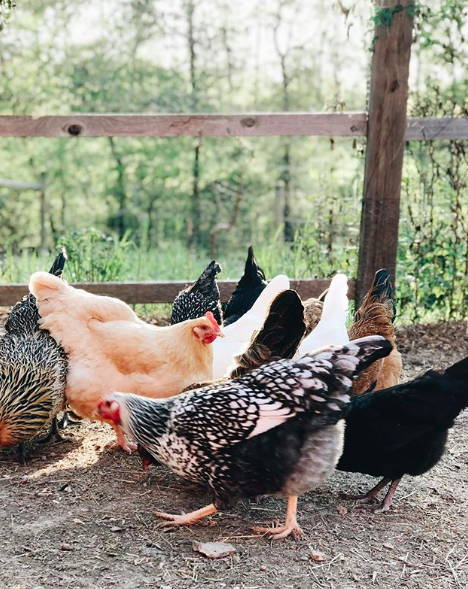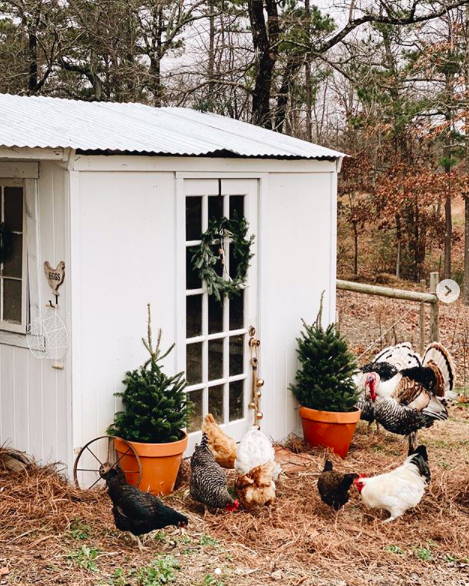 ---
A Peek Inside Annette's Homestead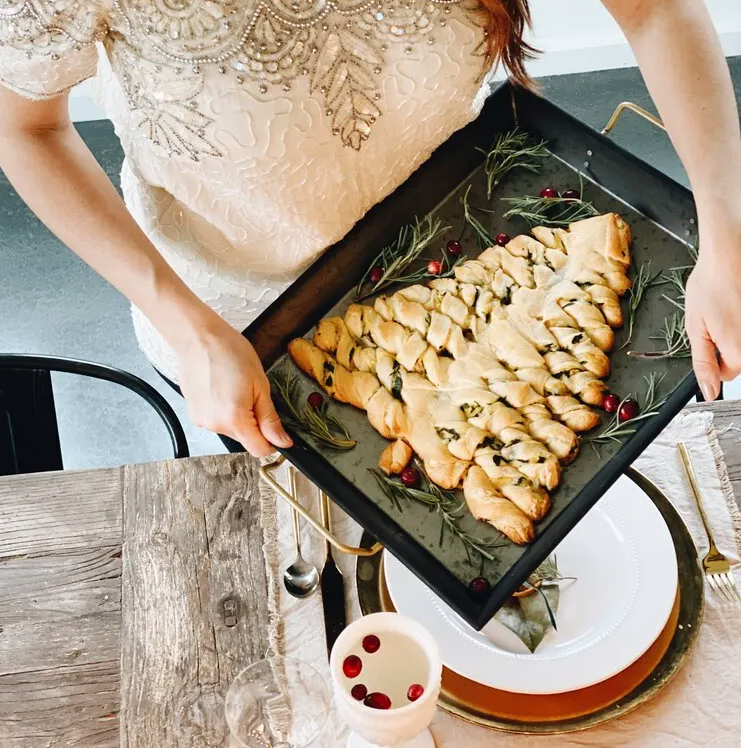 Oh Christmas Tree! How lovely are your breadsticks?
These beautiful, mouthwatering breadsticks are a MUST this holiday (and picture perfect!).
Annette starts her Christmas Tree Breadstick Recipe by using similar ingredients from her spinach and artichoke dip (oh la la!).
If you love discovering new recipes, you'll love diving into Annette's blog with plenty of farm-to-table ideas.
OH! And did we mention there's a recipe for chocolate-covered mini holiday apples apples? Oh yes.
---
Recognize this alpaca from above? Annette brought the magic of Azure Farm to this precious children's book, Percy's Big Adventure.
You and your kids will love joining Percy and his friends as he explores the farm in search of the beautiful blue egg!
He learns life lessons along the way, and discovers that the most beautiful things may be found in the least expected places.
Plus, you can see Percy come to life on Azure Farm's instagram!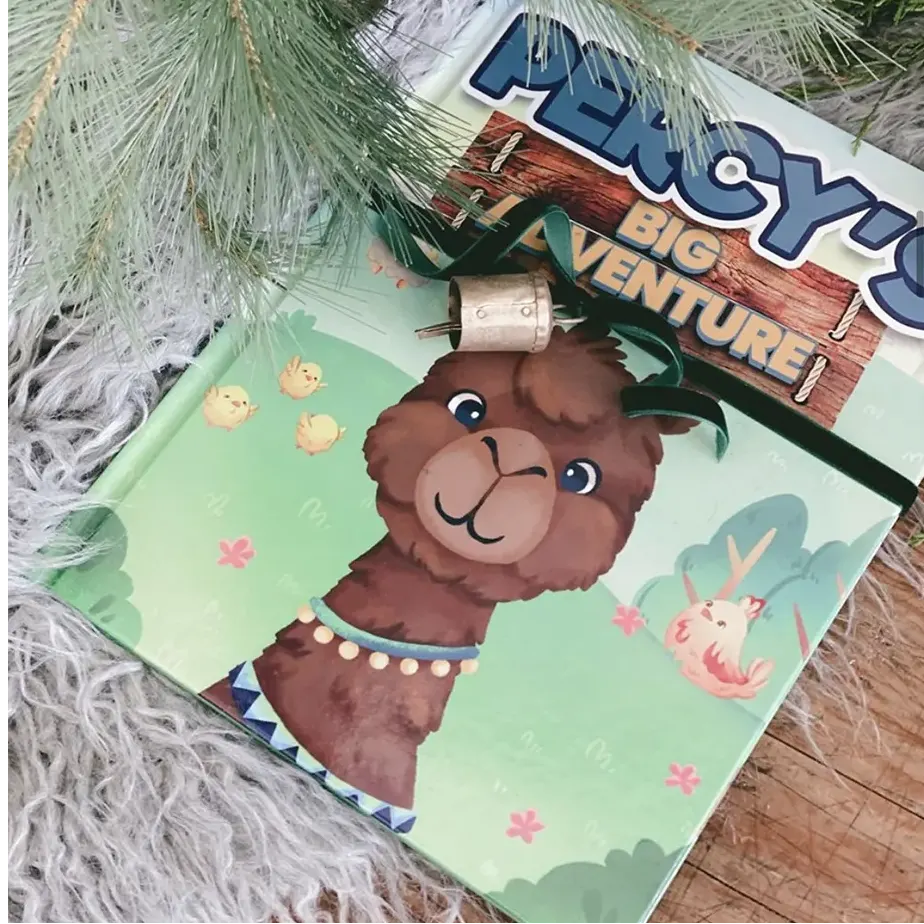 ---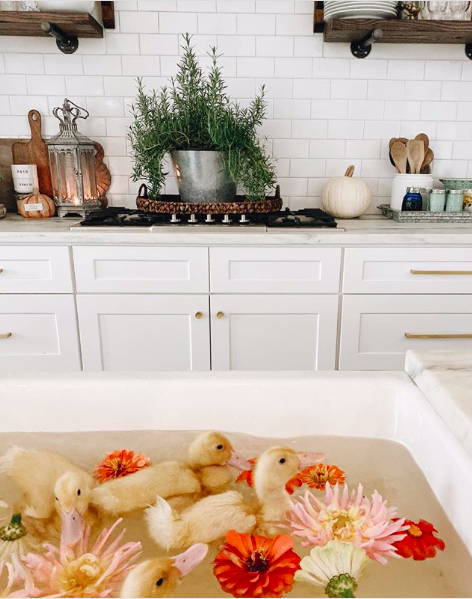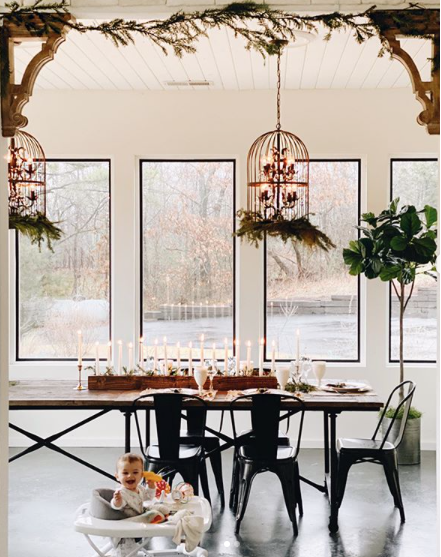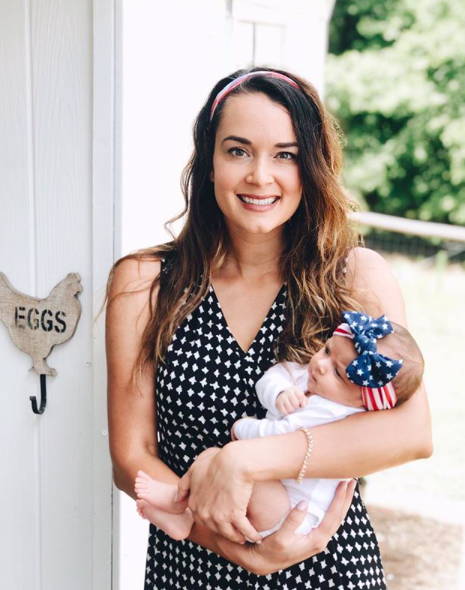 ---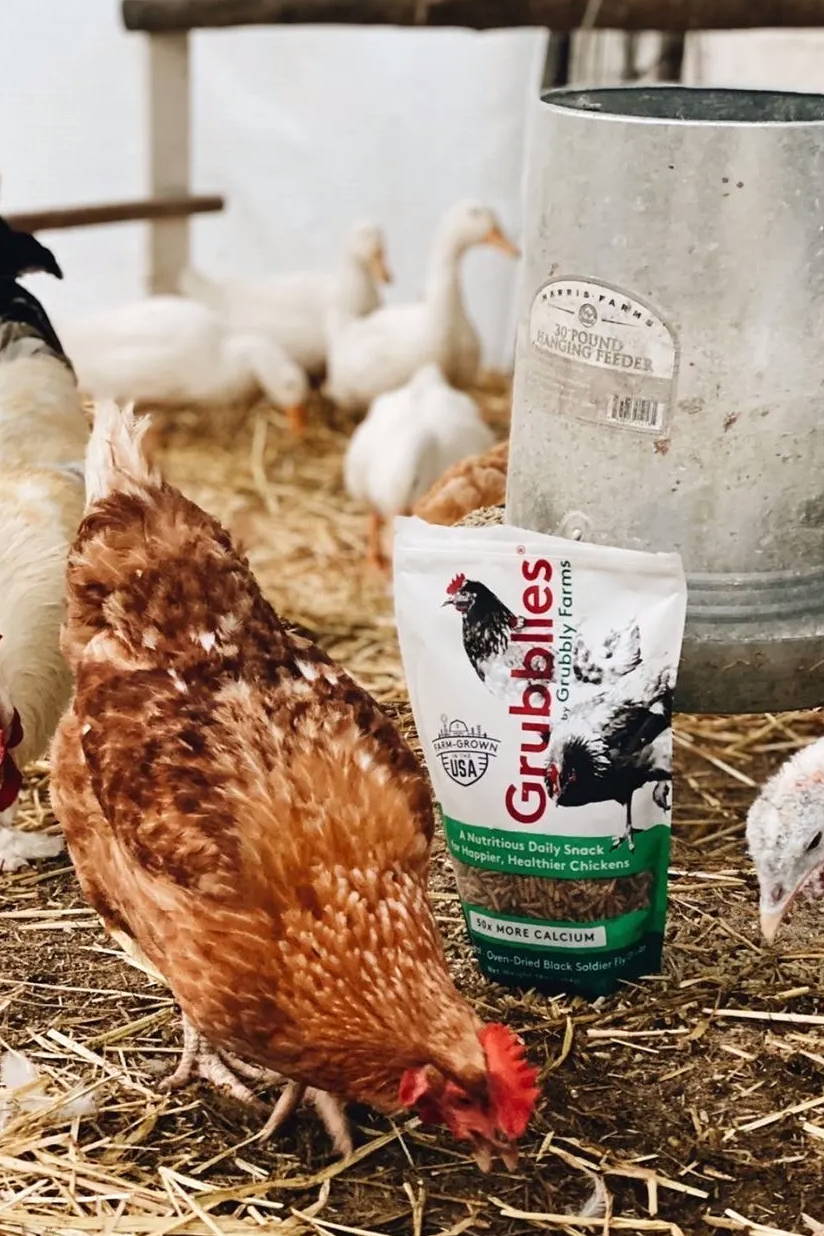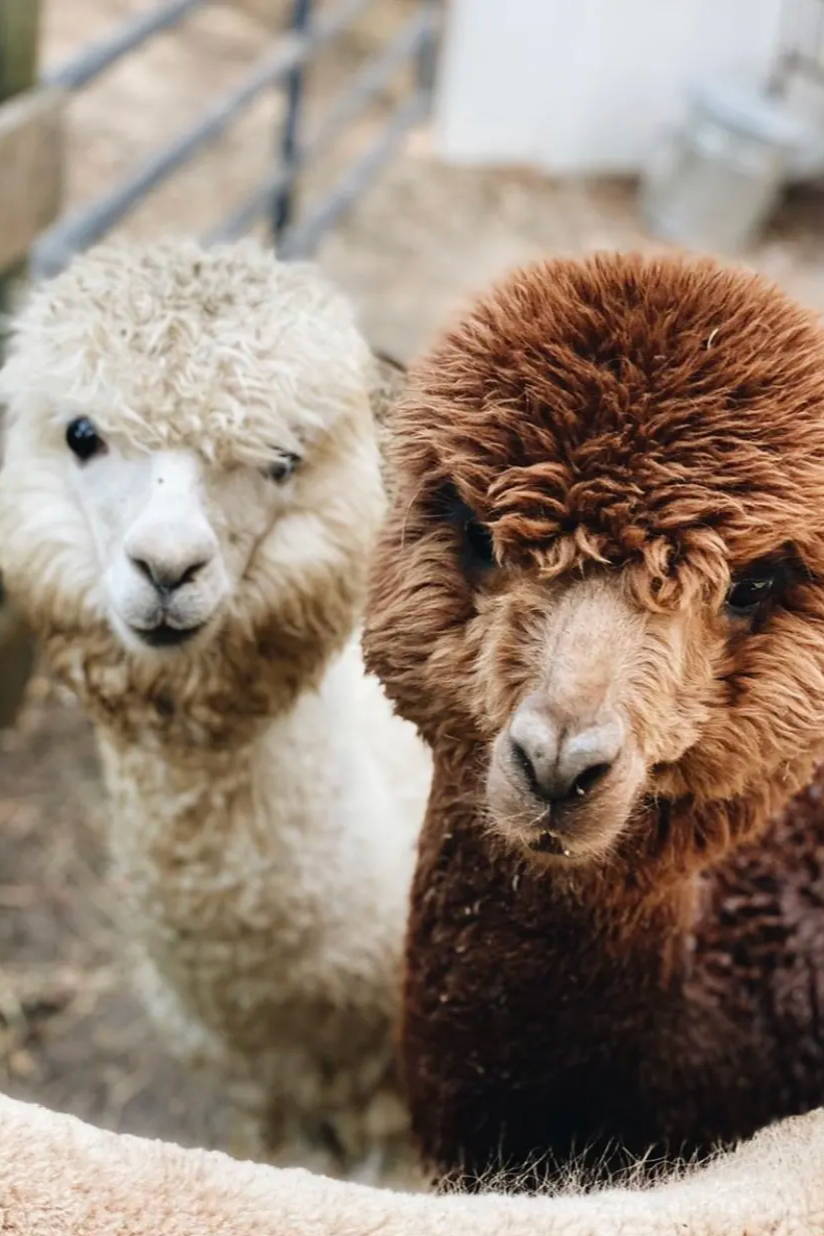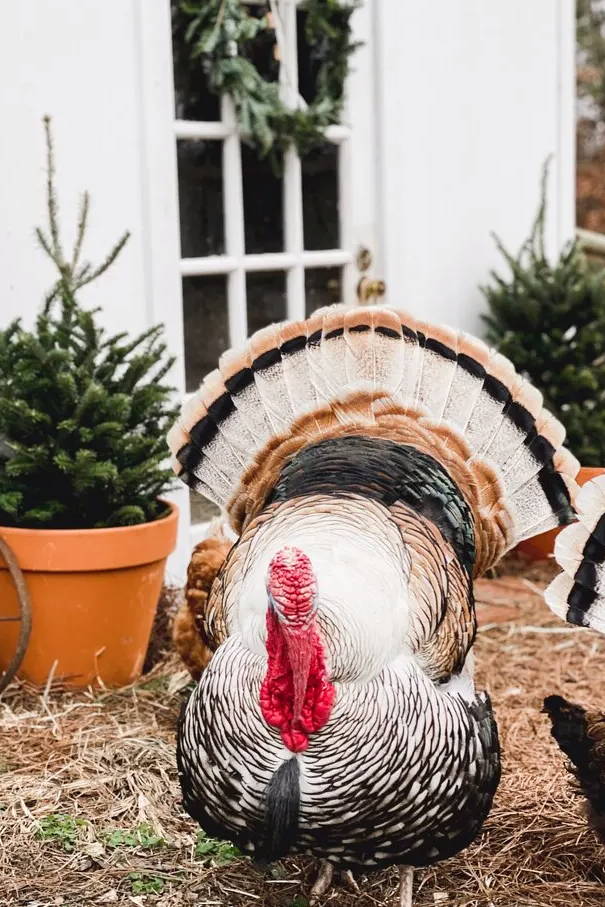 ---